---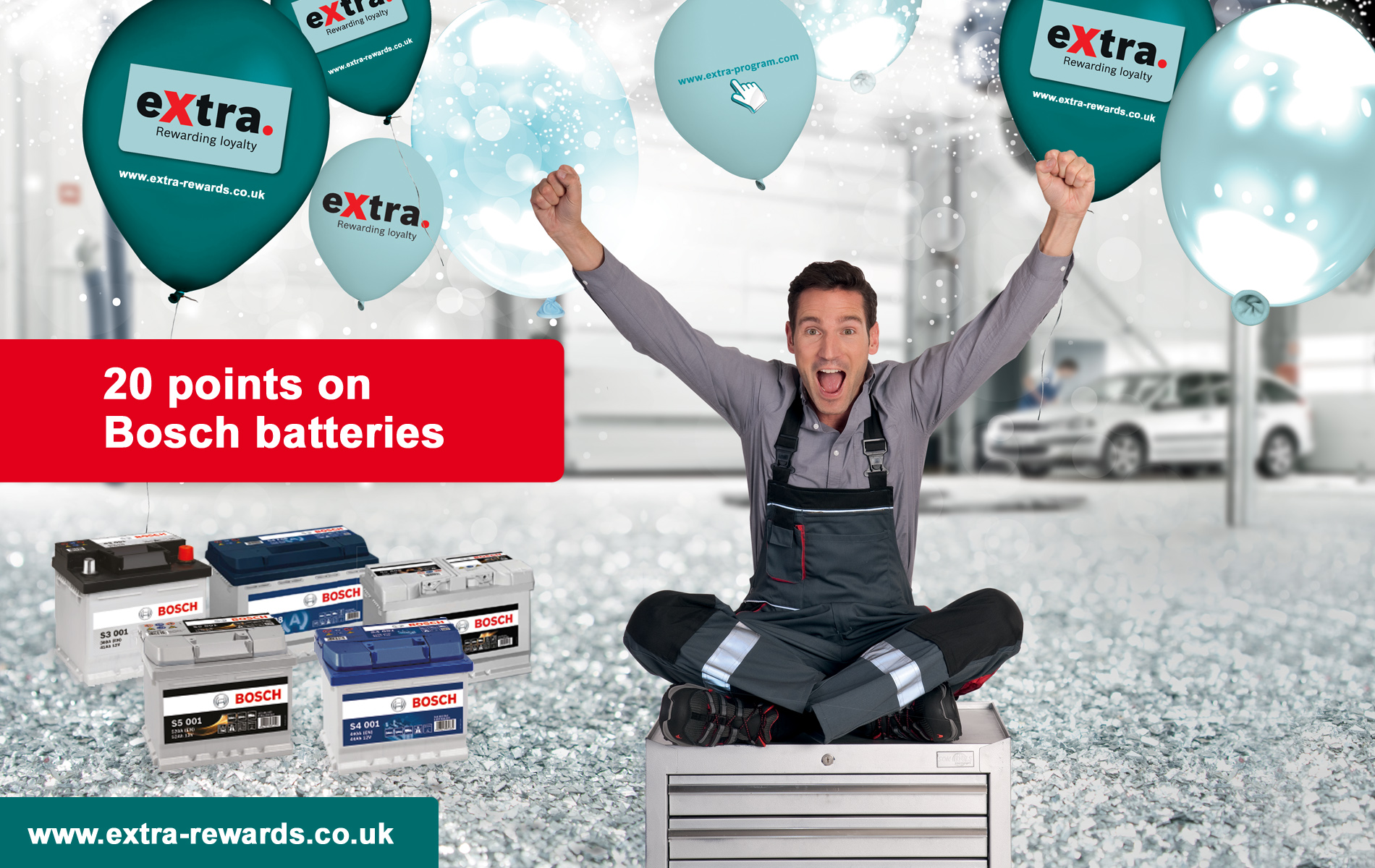 20 points on
Bosch batteries
Receive 20 points on Bosch Batteries from 1st November 2017 – 31st March 2018*.
To collect your points simply send off your Bosch battery barcodes using the free post envelopes.
Battery barcodes can be found on the Bosch battery safety manual located in a pouch on the back of every battery. For more information on where to find the barcode click here –
Bosch battery barcodes
---
Find out more about Bosch batteries.
---
1 *The service centre must receive your battery barcodes by 31st March 2018.